Data+ revolutionizes research by providing a streamlined, comfortable, dynamic research environment, empowering professionals and optimizing their work process.
Since 2010, Next-Step Ltd. has been dedicated to developing innovative technology solutions for various industries, with a special focus on healthcare.
Next-Step Ltd. clientele ranges from Ichilov Medical Center, a major Israeli hospital treating over 1.5 million patients annually, to private biotech and medicine companies.
Next-Step flagship solution is Data+, a smart end-to-end solution that allows researchers to effectively record, manage and analyze clinical research data. A fully customizable platform which can be integrated with the organization's systems and data, Data+ streamlines the research process and generates more value with the existing resources.
The company continually upgrades the system with feedback from the clinical field, with hundreds of improvements annually.
In 2015, Next-Step was certified as ISO 9001 and ISO 27001 compliant.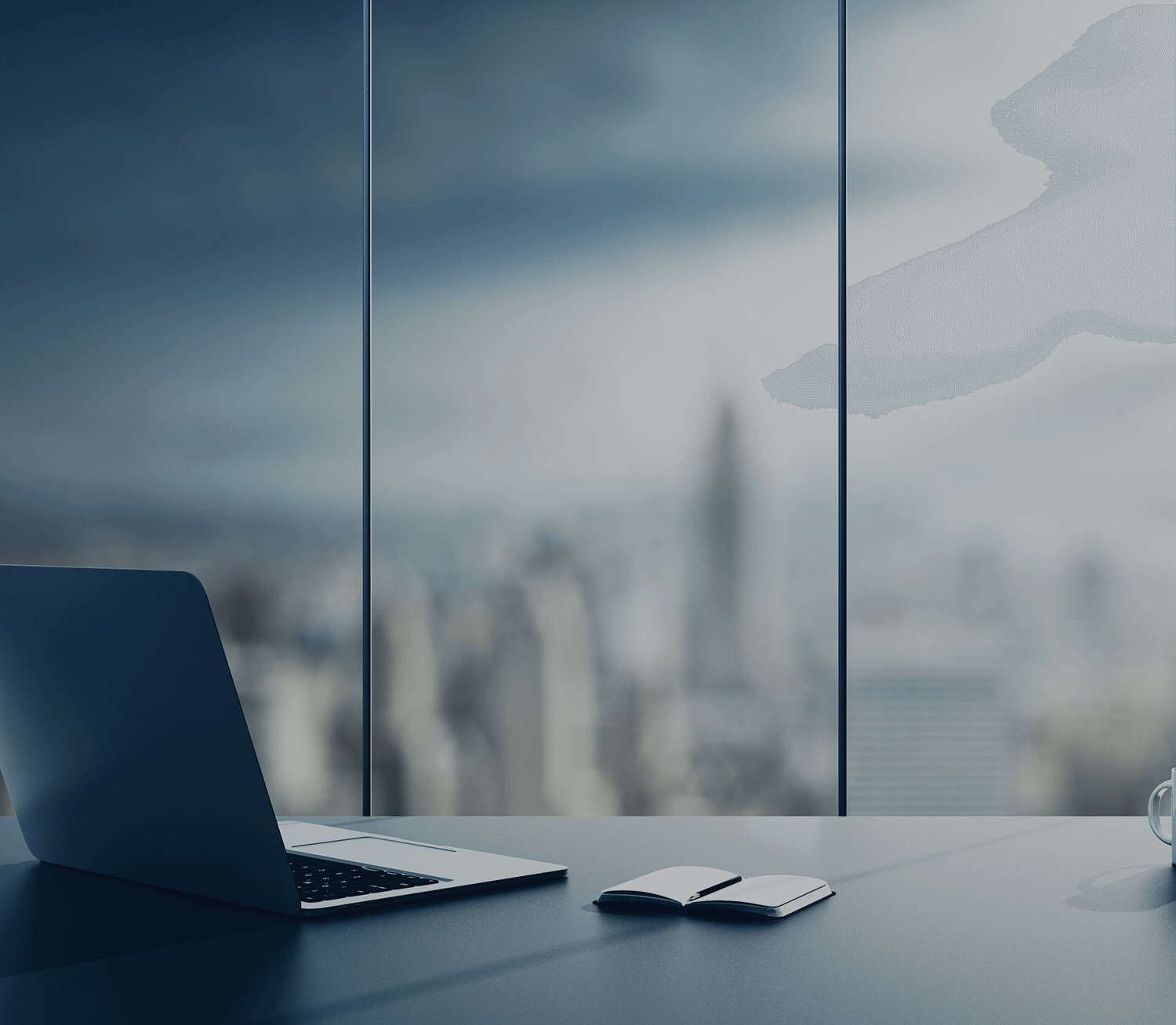 Our Values
We believe a company must have a clear identity and staunch beliefs in order to effectively steer its talents toward tangible achievements.
Innovation
We create out-of-the-box solutions based on state-of-the-art technologies.
Professionalism
We strive for excellence and ensure that all our creations fulfil their potential.
Making a Difference
We focus on technologies that can truly help people and bring real-life value.
My pledge to you is that teams who use Data+ will become better & faster, have the freedom to expand their research as needed, and get meaningful answers from their data in a rapid and comfortable fashion.
– Alon Michaeli, CEO