Aspire to reach the market with significant results throughout all phases of the trial.

Comply & Regulate
Audit site activity, define user roles and ensure compliance with clinical protocols.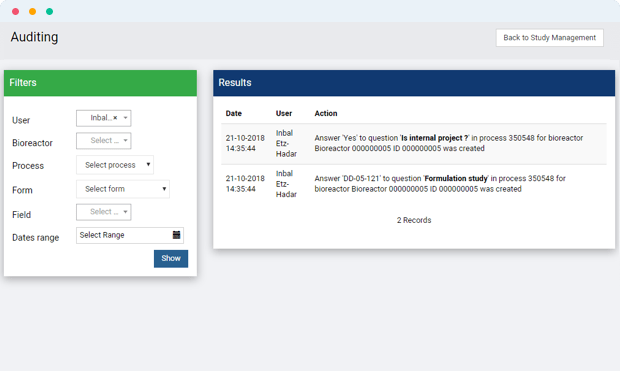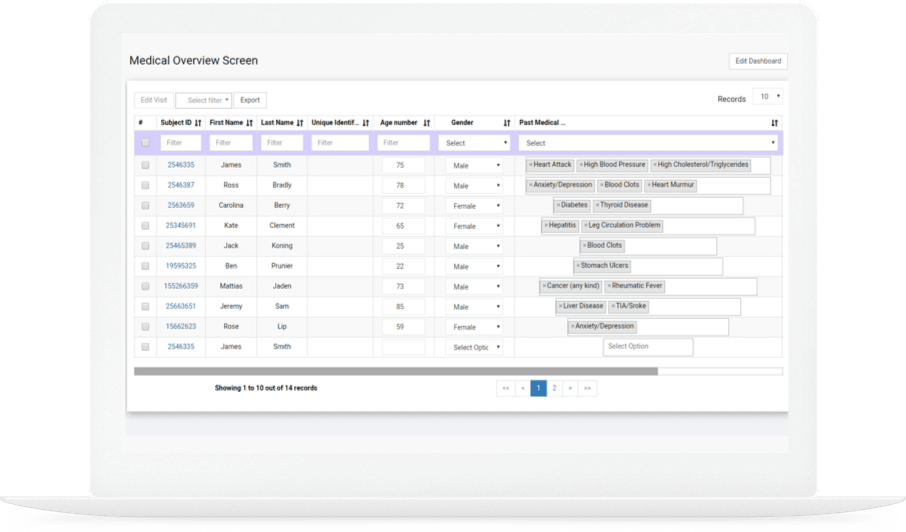 Obtain Approval
Aggregate and review your data, check for discrepancies and maintain accuracy.

Grow As You Go
Scale your studies and configure according to changing workflow requirements.