Keep your data, protocols, observations, and results at your fingertips.

Plan & Execute
Design experiment workflows, and plan out projects and tasks to give meaning to your experimental data.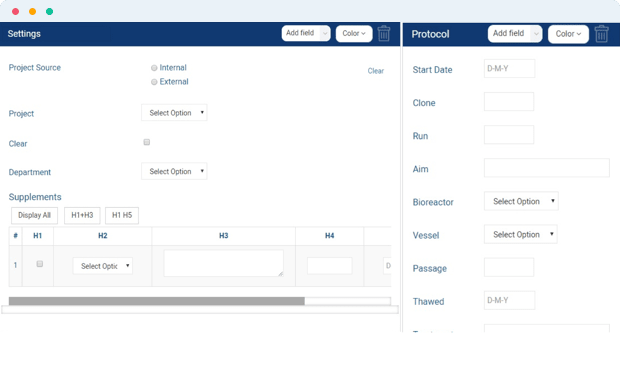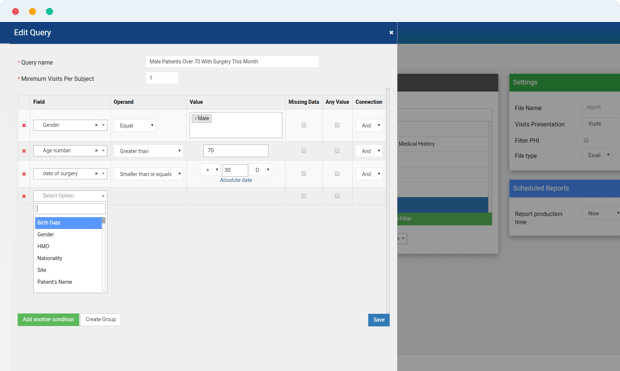 Convenient Navigation
Search, filter and display only the information you need to quickly find what you're looking for.
Produce Insights
Create granulated and highly detailed reports and saved datasets for deep observations and analysis.