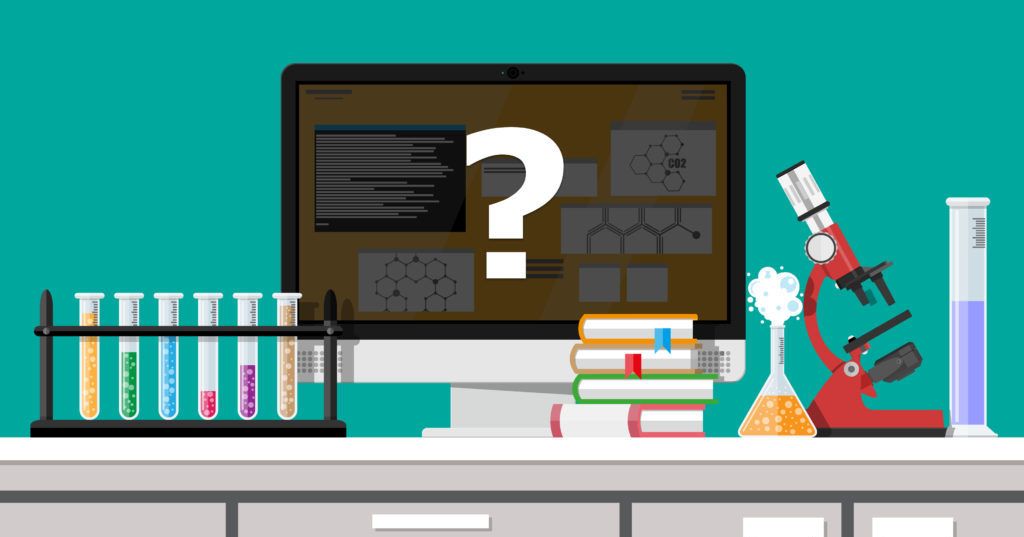 What to Consider When Choosing a
Biobank Management System
 17.5.18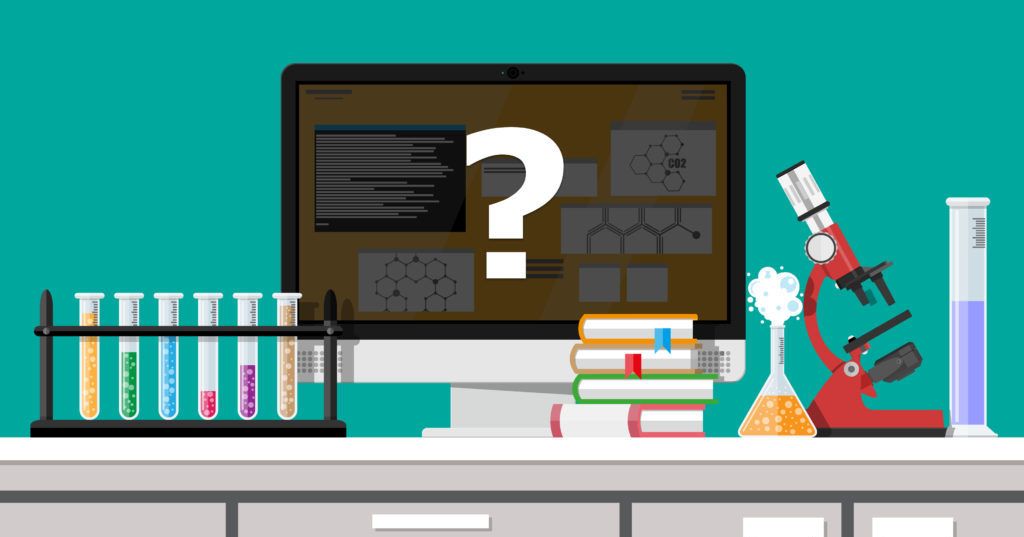 The set-up and operation of a biobank require plenty of legal, ethical and safety considerations. A repository of human tissues and their associated data calls for the necessary safety framework, standardization, and harmonization of procedures with broader regulations.
As every medical research facility or hospital has different needs regarding size or capacity and has different intensity levels of multidisciplinary research, it is not easy to choose the most appropriate biobanking management software. In fact, for the same reason, it is not straightforward how to offer a generalized tool-kit for making that decision. That's why we enlisted the crucial factors to consider before deciding for a biobanking management software.
        1. Data management features
The essential task of any such software is handling sample data and keeping a seamless inventory. Thus, first and foremost, any biobanking management software must be assessed against the biobank's overall data management needs. Do you need a comprehensive overview of the lab processes or would you rather dive into the specifics? Perhaps both? How complex are data queries? How well does the software encompass the data management process?  Do you need a system offering search criteria by many different variables? Do you need a way to collect comprehensive information on not only the samples, but patients, questionnaires or protocols?
        2. Size and scaling options
After ensuring a streamlined data management flow adjusted to the research facility's requirements, it is high time to consider what scaling options does the software offer. Do you have the possibility of adding more sites to the existing ones? Can you expand the biobank's operations safely and securely?
Oftentimes biobanks exist in an organization that also conducts clinical trials or carries out pre-clinical research. That means more complex and varying data management needs, starting from the harmonization of different data types from different sources, to shaping up the necessary workflow to facilitate these different processes.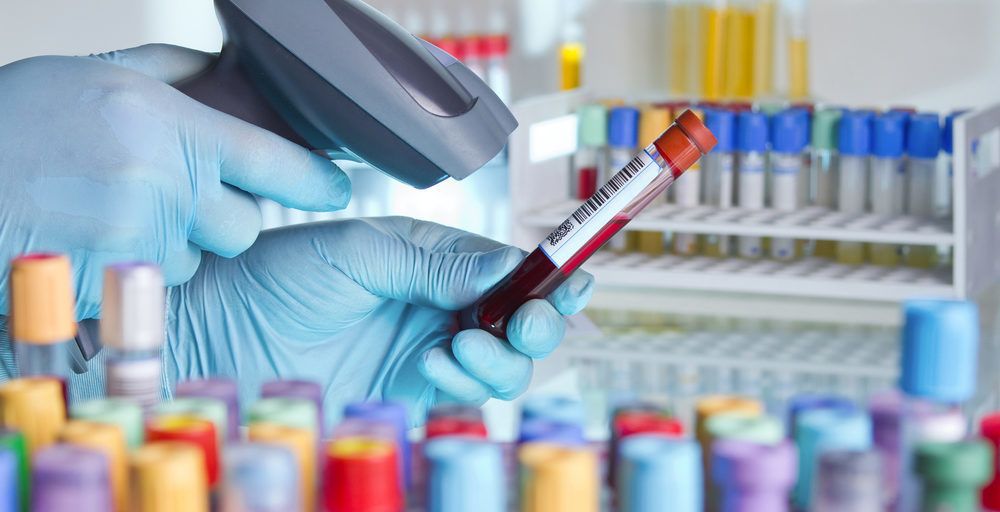 3. Systemic and integration features
Research facilities do not operate a biobank in isolation. Research systems and laboratory machines transmit the most diverse types of information into the biobanking data management software offering new insights into existing research data.
In order to capitalize on every technology present in the laboratory in an optimal way, the most efficient solution is laboratory automation. Do you need an option for the integration of the biobanking software with other parts of the lab? Would you want to create a unified system for automatic naming or barcodes?
        4. Usability and communication issues
After responding to all these questions and figuring out the specifics of the personalized biobank management software, it is worth considering all the different types of users' point of view. Is the interface easy to learn and intuitive to navigate? Is it accessible to users outside of the organization? Can you assign different role groups with varying permissions and restrictions?
An effective biobanking system should be able to take into consideration all the different types of roles that interact with the system. These could be lab technicians, coordinators, pathologists, managers and others, or third party users like researchers looking to acquire samples. Each biobank should map out all potential users, and evaluate their distinct requirements.
        5. Security and compatibility problems
It is a fundamental requirement for biobanks to ensure compliance with the pharmaceutical industry's evolving regulatory requirements – e.g., HIPAA, ISO, and others. Data is collected not only on the sample but also on the patient who provided the sample. The inclusion of personal health information means that security and patient privacy is of utmost importance.  That's why it is crucial to choose a biobank data management software providing the appropriate regulations that allow the sharing of information with researchers intending to use the samples for research.
Data+ Research provides you with a comprehensive package keeping in mind all the factors listed above. It will enable you to operate your biobank in size and scalability optimized for your needs. Data+ has adept data management options: you can track samples real-time, search for any information ranging from visit data, patient data, lab results, user data, survey data and more. It is a secure, user-friendly and unified system satisfying all your needs.
Visit our biobank use-case to get more information on how you can streamline your work.