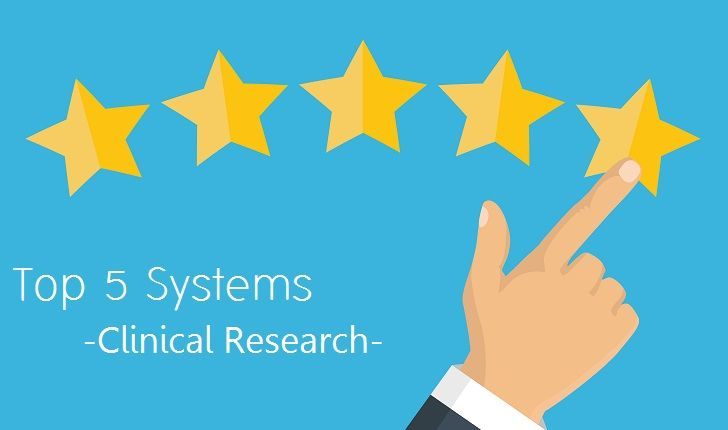 Top 5 Systems to Help You Manage Your Clinical Research
  5.9.17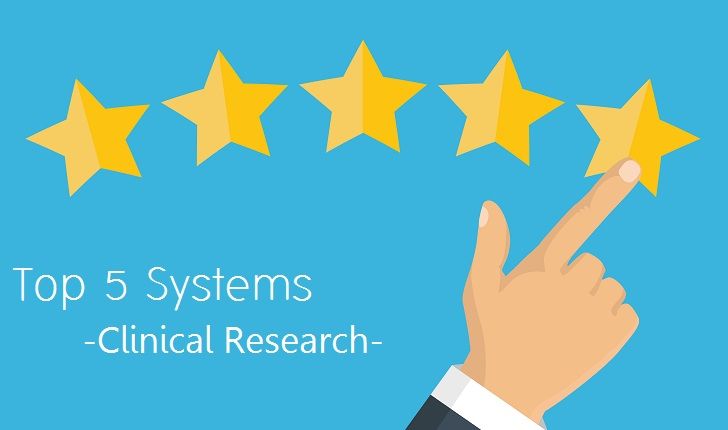 The software that pharmaceuticals and biological companies use for managing their clinical trials in clinical research is known as a Clinical Trial Management Systems (CTMS). These systems operate by managing and maintaining performance and reporting functions along with tracking deadlines and milestones. Achieving these functions and more is possible with the employment of an EDC (Electronic Data Capture) system. EDC's are automated systems designed for clinical data collection in electronic format mainly for use in human clinical trials. EDC's replace the traditional paper-based method of data collection, streamlining data collection and expediting the time drugs and clinical services take to reach completion. They typically provide a graphical user interface component for the entry of data, a validation component for the checking of user data and a reporting tool for analyzing collected data.
Here are 5 top systems for managing your clinical data:
Castor EDC:
Besides being mobile friendly, Castor EDC is an affordable EDC system for clinical trials. Its features include; audit trails, form building, user management, randomization, patient survey (remote capture), and much more. Also, small studies in Castor EDC are free and it's built by researchers for researchers.
Clinical Studio:
Clinical Studio is a genuine cloud-based SaaS (Software-as-a-Service) product that changes clinical research, giving companies the ability to efficiently conduct and finish trials on a 21 CFR Part 11 compliant system through the comprised purpose-built software. This EDC software redefines clinical research software by finding a good balance between integrated software and native mobile applications to structure the design, deployment, and management of clinical investigations. Clinical Studio features include audit trail, CRF tracking, data verification, study management and more.
REDCap:
REDCap which means Research Electronic Data Capture, is a secure web application for building and managing databases and online surveys. REDCap is a fitting alternative for CastorEDC and it can be used to collect and record virtually any data type including FISMA, 21 CFR Part 11, and HIPAA-compliant environments. It is particularly designed to support offline or online data capture for research operations and studies.
OpenClinica:
OpenClinica is the world's first clinical trial software used for Electronic Data Capture (EDC) and Clinical Trial Management. It provides greater control over your studies by rapidly configuring protocols using certain intuitive tools which require no programming to perform. It also monitors your progress in your study in real time.
OpenClinica save up to 80% when compared with similar solutions. It also provides higher quality data by streamlining data capture from both the clinical professions. It uses powerful tools for ensuring the presentation of accurate and timely data.
Data+ Research:
No matter what system you choose to adopt for your clinical research, Data+ has the solutions for all your needs. It offers a range of products which are fully automated, highly intuitive and user-friendly. The systems help capture information and process it accurately and with precise results in no time. Systems ranging from EDC to LIMS and even biobank management, Data+ has it all.
For example, Data+ Research EDC uses multiple mechanisms like data and report validation tools, and provides graphical user interfaces for non-technical persons. Clinical trial solutions by Data+ are easy to use and configure, and they do not require any hardware or software resources on part of the client. They can be securely accessed online from anywhere by cloud-based sources.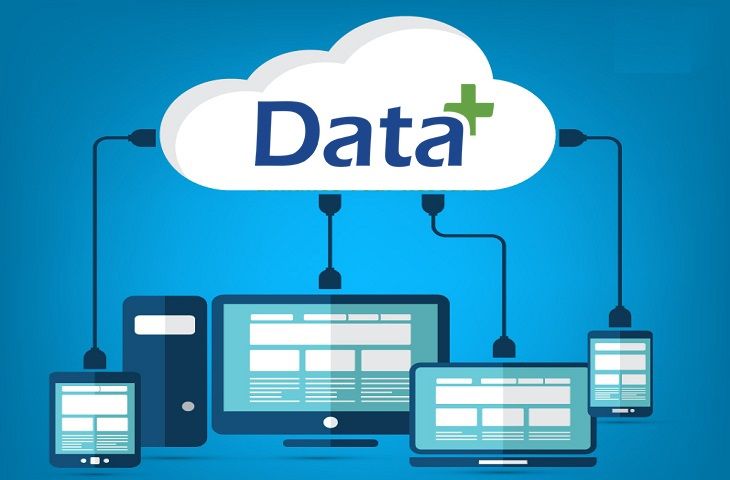 With these cloud sources Data+ can interface with public sources of data seamlessly populates your database with relevant information, helping you to enrich your data. This is done automatically, saving you hours of finding and pulling the relevant external information and then populating its relevant components into the database.